Traditional Metals, Glass, Tile ID3 Group is not just a fly-by-night company. We don't simply specialize in new metals, or new metal technology (though we do specialize in those things too), we cut our teeth on old school Tradition Metal, Glassworks, and Tile-based Structure building. If you need hard metals to complete your project, or a project you've been hired to complete, look no further than ID3 Group.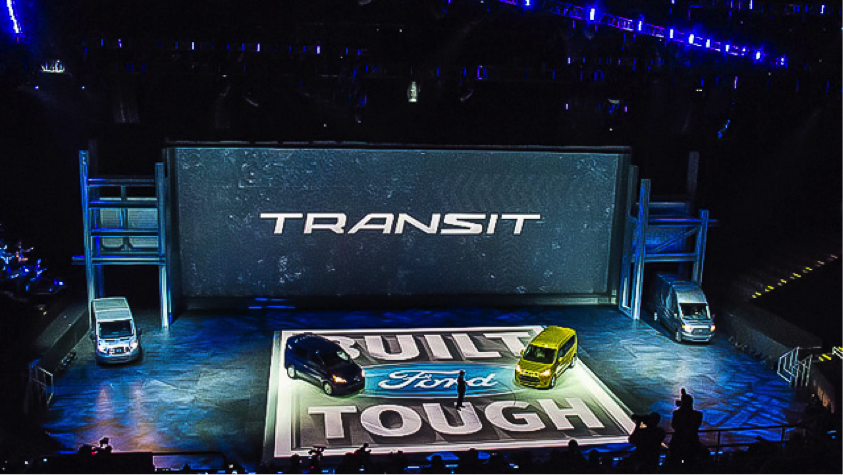 Our Traditional Metalworks Capabilities include working with the following elements:
Aluminum • Steel • Stainless Steel • Titanium • Glass • Ceramic Tile • Stoneware • Smelting Ores • Malleable Metal • Ductile Metals
We are equally involved in the necessary casting, forming, cutting, and joining processes of all our metalworking projects. This includes Milling, Turning, Threading, Grinding, Filing, Welding, Brazing, Soldering, Riveting, Heat Treatment, Plating, and Thermal Spraying. In essence, there is no production element that we aren't capable of. So once you decide to work with ID3 Group, you can consider your project as good as completed.
So if you're an architect, builder, general contractor, or any other professional who needs the assistance of a world-renown Metal Fabrication Capable company, you should consider partnering with ID3 Group to help expedite the completion of your project. We can help with any stage of the production journey, whether you are still brainstorming, or you are two metal knobs from being finished. ID3 Group specializes in everything you might need. Take the DreamBuilder's Tour, contact ID3 Group, or check out more proofs of our vast Metalworking Capabilities!