id3 Group is part of the family of companies..
See how we work together to provide you with a unique and extensive range of services and capabilities, all under one roof.
As your custom fabricators, ID3 Group is here to provide the services and support you need for memorable environments, experiences and entertainment.
We work directly with exhibit companies, experiential companies, design firms and architects, theme parks, museums, destination attractions, retailers, and marketing and PR agencies. Our 150,000-square-foot, state-of-the-art carpentry, metal and paint facility is located in Atlanta and we work with clients on projects all around the country.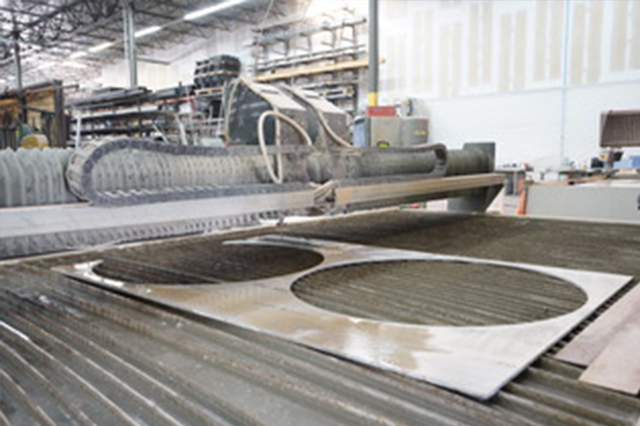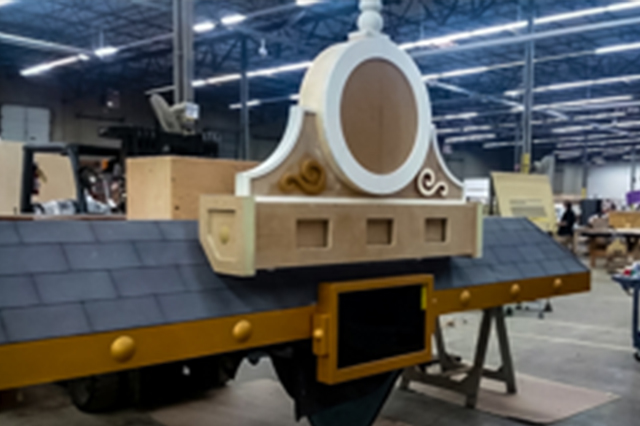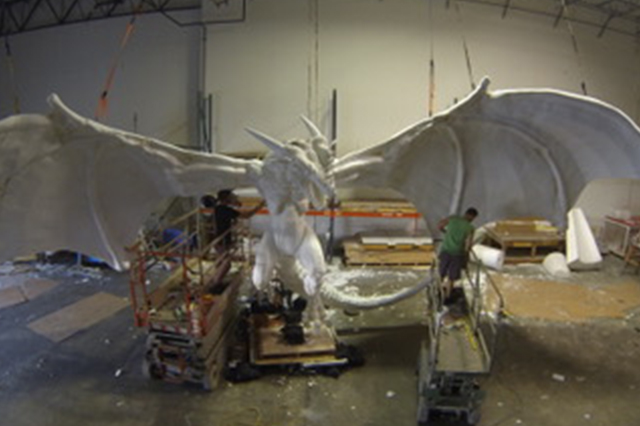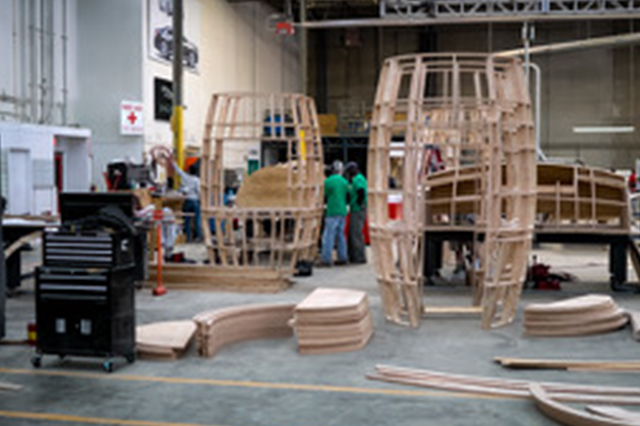 But the biggest advantage we offer you is a wide scope of capabilities provided by our highly skilled, detail-obsessed team. We understand how all the elements of a project need to work together for maximum efficiency and cost savings, and use our extensive expertise to combine the best capabilities and processes to make that happen.
Please contact us to learn more about how ID3 Group can be your behind-the-scenes custom fabricators. We're here to support you through every step of your project, for extraordinary results.