Custom Event Fabrication Services for Memorable Events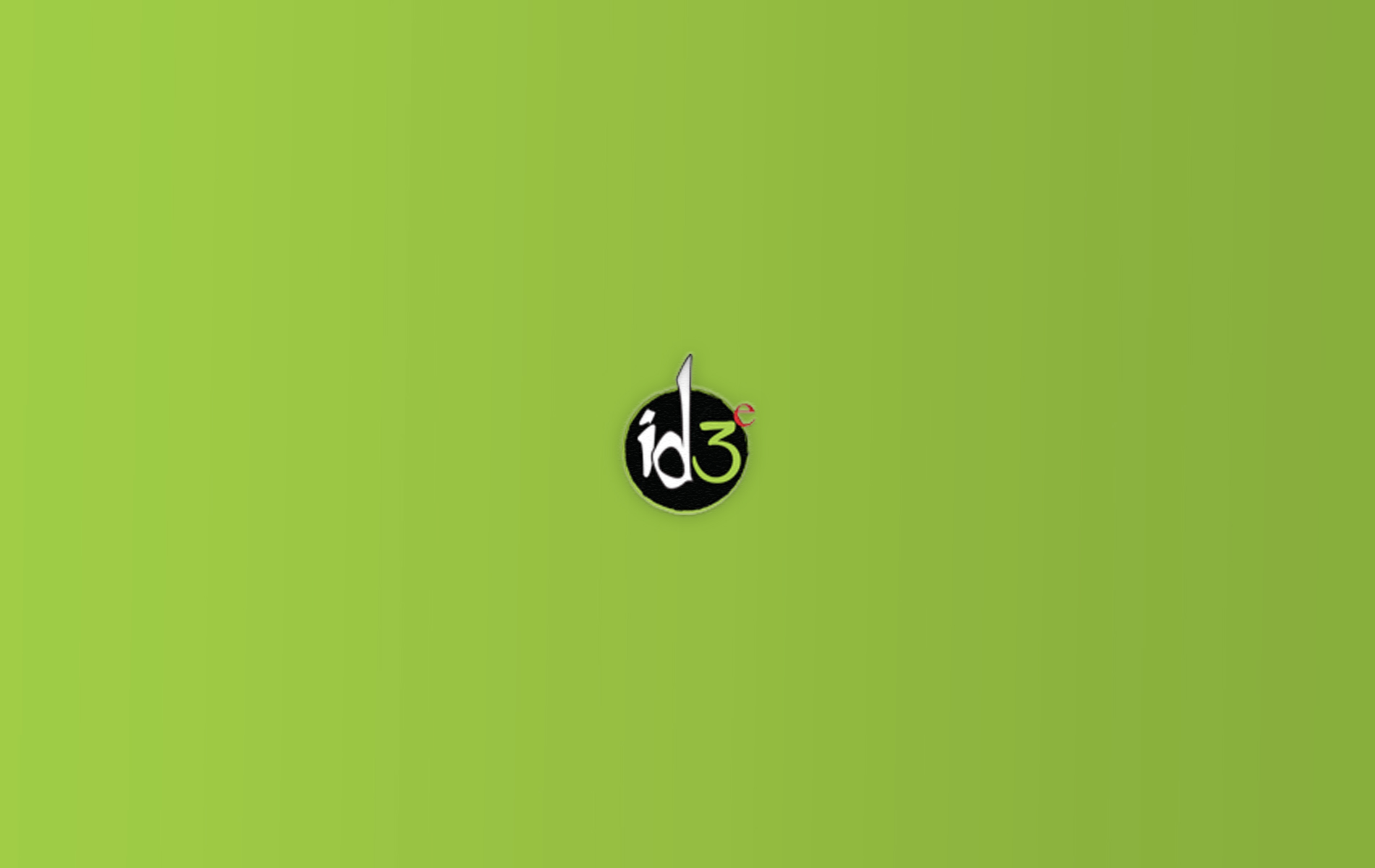 Whether you're creating a corporate event, special event, or experiential marketing experience, ID3 Group can help you realize your goals and make a lasting impression.
We work directly with event and experiential companies and marketing and PR agencies to bring their creativity and designs to life. Our highly specialized custom event fabrication services are provided by expert craftspeople with meticulous attention to detail.
And with a unique range of capabilities under one roof — including carpentry, metalworking, paint and finish, 3D studio and full graphic production — ID3 Group is your one-stop partner in making your designs a reality.
Please contact us to learn how we can support you!