Custom Amusement Park Rides However you want to wow guests, ID3 Group can help with expert custom fabrication for amusement park rides.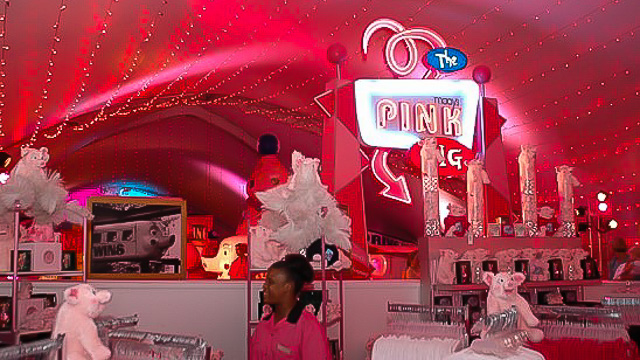 We have a unique slate of capabilities and services all under one roof. That means ID3 Group is your one-stop source for expert fabrication for interactive, mind-blowing amusement park rides!
Plus, we can help you with fabrication for other areas of amusement parks. Learn more.
Just contact us to discuss your projects and see how we can partner with you.
We work behind the scenes with clients across the nation on hard rides, motion-based rides, rides with on-board components, dark rides, 3D ride experiences, and haunting rides for theme parks, festivals and malls.
We're here to provide as much assistance as you need, regardless of where you are in the project. That includes:
Concept development - Fabrication - Design - Carpentry - Metalworking - Paint and finish - Lighting, sound and video - Special effects - Installation - Project management