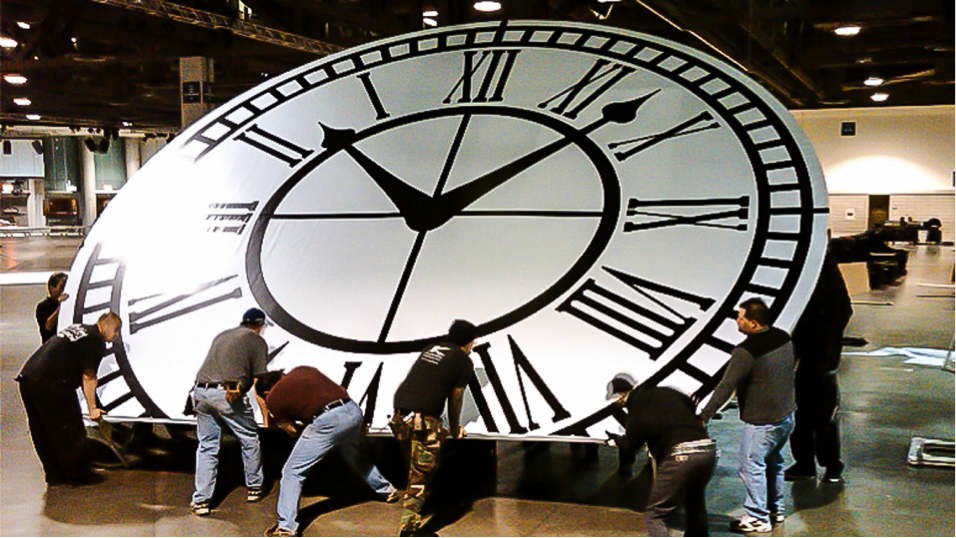 As if being able to conceptualize, sketch, and build the dreams of great visionaries wasn't enough, ID3 Group is equipped, ready, and willing to handle all the installation processes that you need for your experience, environment, or entertainment showcase! Or if you have the materials and the manpower, but just need the expertise of experienced management teams, ID3 Group can do that, too!
What good does it do to have a company build an amazing structure for your big event, and simply drop it on your front lawn? What if it breaks? What are the best pressure spots for moving it around? But if you've had a fabrication company build a great set design that involves interactive elements, wouldn't you want them to install that too?
When you choose to partner with ID3 Group, you will never have to worry about being left high and dry with subpar installation services. We take every necessary precaution, and go every extra mile to ensure that your Custom Fabrication dreams are not only built, but are delivered, implemented, and experienced by any and all who are lucky enough to see your dreams come to life. At ID3 Group, we build dreams. Your dreams. And we are fully capable of installing your freshly created dreams, administrating the technical sides of your event, or whatever else you might need in making, installing, and keeping your dreams a reality.