Fabrication for Props, Scenery and Festivals Ready to make a statement?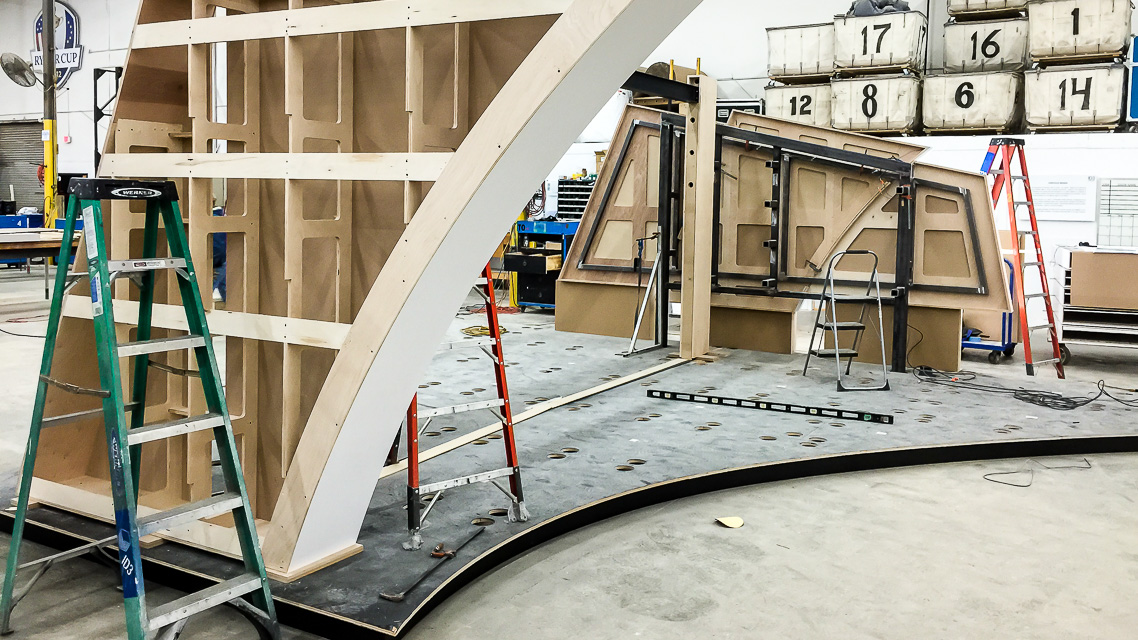 From concept development to installation, ID3 Group has everything it takes to bring your creativity to life. Whether you need props or are working on scenery or a festival, we're your one-stop source for a unique range of fabrication capabilities and services.
Props
Great props and scenic elements can complete space, reinforce a theme, or provide an interactive element for guests. (Photo op, anyone?)
And when you partner with ID3 Group, your clients will be giving you "props." That's because we work behind the scenes to make you look like a superstar!
From the realistic to the whimsical, we can provide you with high-quality custom 3D props of all sizes for trade shows, events and experiential marketing activations, theater sets, sports venues, museums, restaurants and retail stores.
We use our proprietary 3Dimensioneering® process combining art, engineering, and fabrication to create uniquely customized 3D props and other elements.
Scenery
No matter what size your project, ID3 Group can help you set the stage by combining expert craftsmanship with cutting-edge technological know-how.
We can provide high-impact scenic elements, special effects, audio visual, and much more.
Festivals
Festivals provide unique challenges — and we love it. We'll consider your venue, environmental, timelines, and goals to help you create an experience the audience will be talking about for a long time to come.
And if you're planning a traveling festival, ask us about how we can help with touring and logistics!
The Capabilities and Services You Need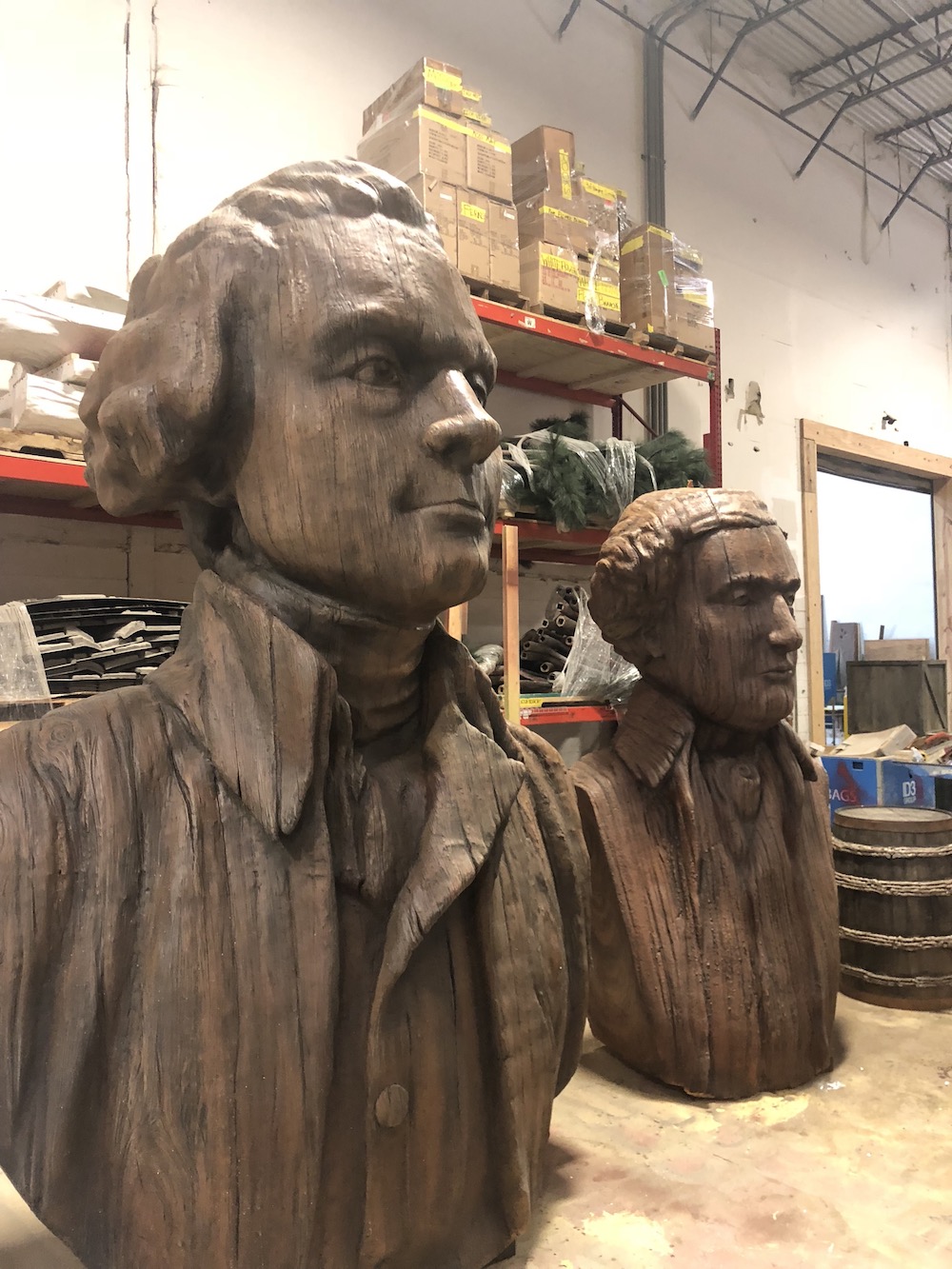 It all starts with a state-of-the-art facility and a talented team. Because we understand how all the pieces of a project need to work together, we can combine the best processes and scenic construction capabilities to provide you with maximum efficiency and cost savings.
Our capabilities and services for props, scenery and festivals include:
Concept development • Carpentry • Metalwork • Waterjet cutting • 3Dimensioneering • Aesthetics • Lighting, sound and video • Graphics • Special effects (SFX) • Show control • Installation • Touring and logistics • Project management
We're here to help you make a statement! Just contact us to get started.