Custom Parade Floats There's nothing quite like the pageantry and fun of a parade. And because parade floats pass by in a matter of moments, it takes significant creativity, craftsmanship, and execution to make them memorable.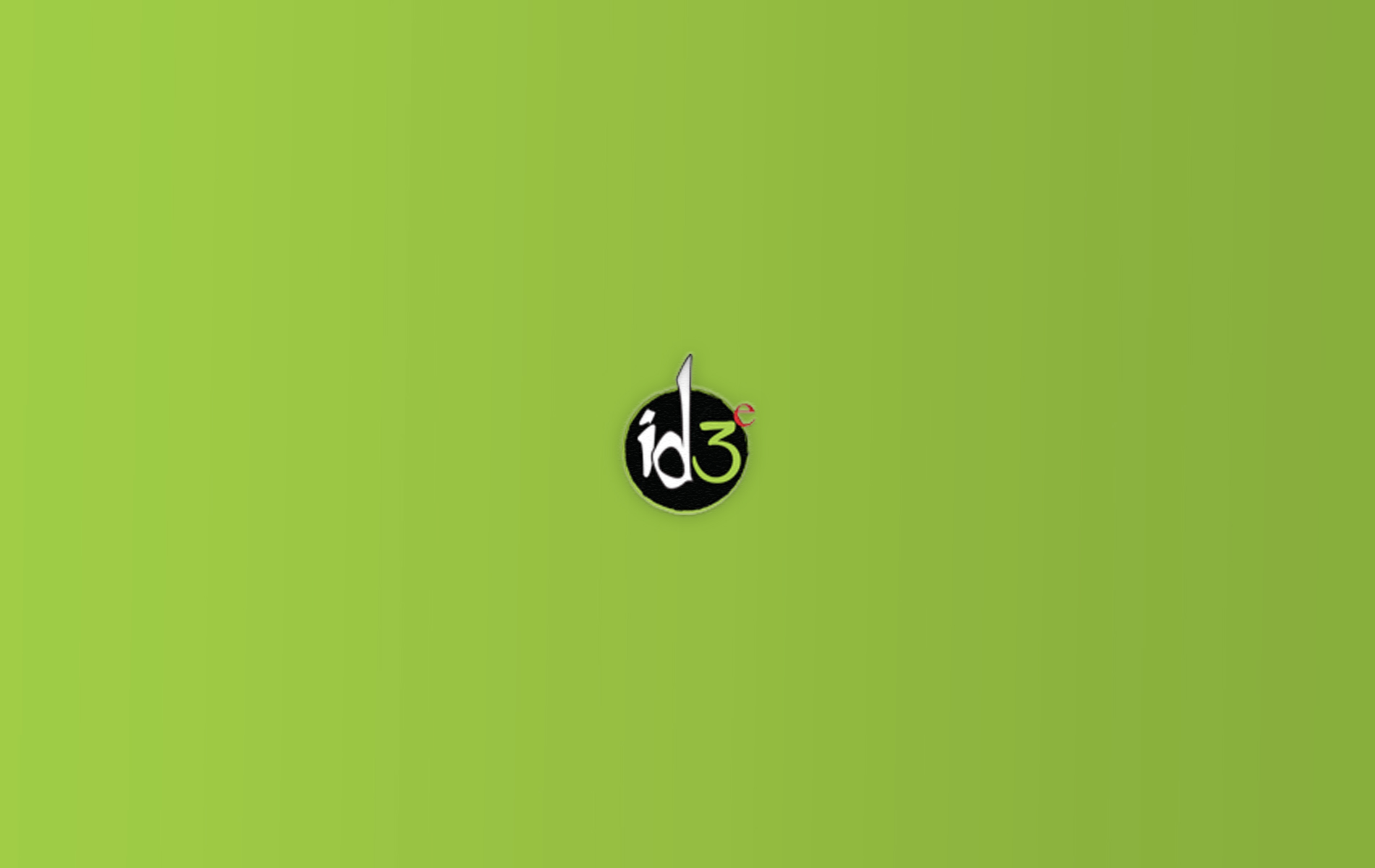 That's where ID3 Group can help. We offer a unique range of expert capabilities and services under one roof, making us your one-stop source for custom parade floats of any size. We can assist you with all this and more:
Concept development - Fabrication - Carpentry - Painting and finishing - Sculpted elements - Themed pieces
Special effects - Project management
We're here to help you create awe-inspiring parade floats for celebrations, theme parks, festivals, fairs and more. Just contact us to learn more and discuss your project needs.