Innovative Retail Store Fabrication Today's shoppers expect a compelling and immersive retail experience. And we're here to help you take your retail design projects to the next level.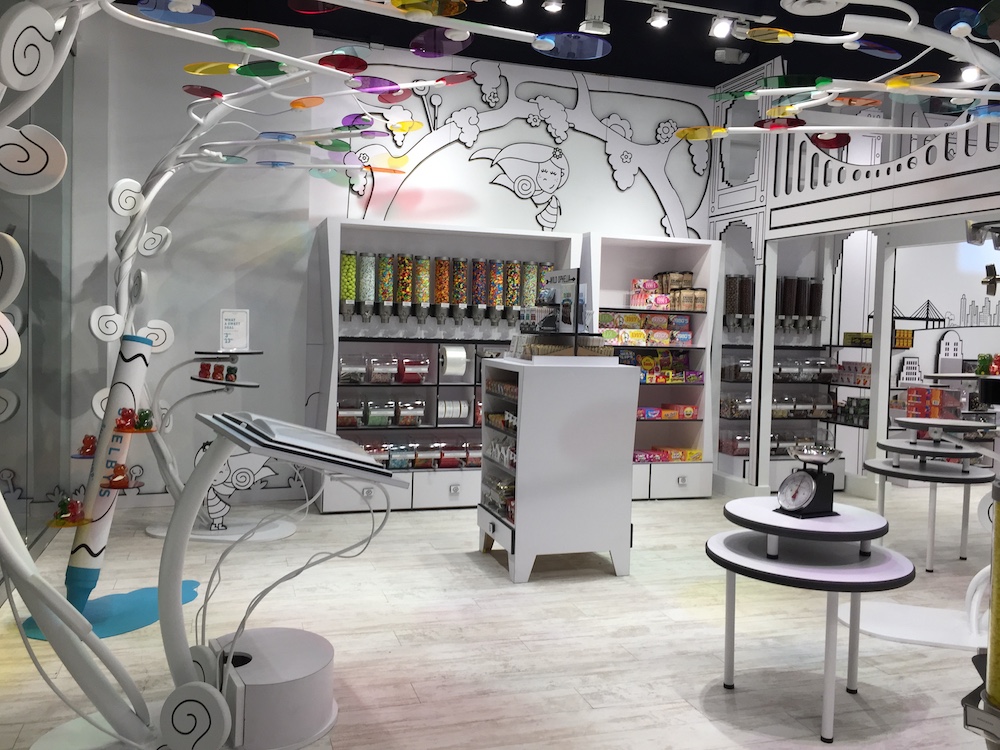 ID3 Group is your behind-the-scenes partner for concept development, installation, and everything in between. We'll tailor our capabilities and services to your exact needs, whether that's creating custom retails displays or an entire retail space, for one location or many.
Our team of talented fabricators can provide innovative support for your design team. We offer a full suite of integrated solutions, including:
Custom fabrication - 3D elements - Environmental graphics - Carpentry - Metal fabrication - Lightening, sound and video - Signage and props - Full-service installation nationwide
See how our 3Dimensioneering® can bring your dreams and creativity to life!
Contact us to learn more.