Your Behind-the-Scenes Partner for Expert Exhibit Fabrication The exhibit design industry moves rapidly and is always changing. New shapes, new materials, and new ideas are all being implemented in a fast-paced environment where making a memorable impression is vital.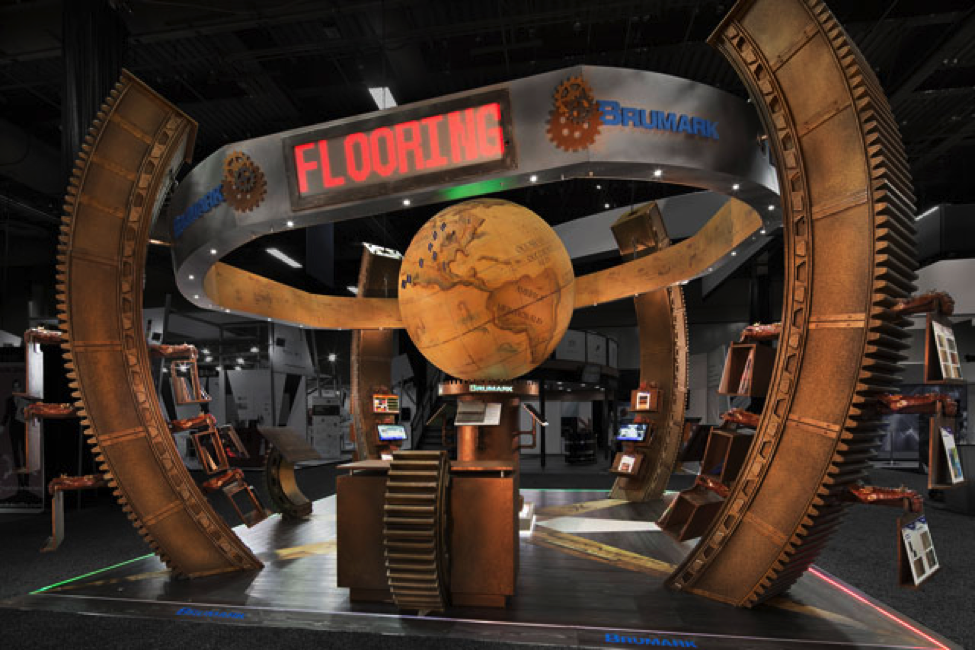 Pulling off those big, traffic-stopping ideas can be challenging. But that's where the exhibit fabrication experts at ID3 Group come in.
We're here to work behind the scenes and support you with a wide range of expert capabilities and services.
And because we have extensive experience with the unique challenges and opportunities in this industry, we understand all the elements that go into the building, installation and implementation of each concept. That helps us deliver exhibits that most effectively achieve your specific objectives and budget.
You can rely on our exhibit fabrication capabilities and services to enhance your design offerings. With scenic fabrication, props, sculpture, metal fabrication, graphics and more, ID3 Group has the services you need and the know-how to put it all together.
Contact us today to discuss how we can partner with you.