Custom Fabrication Services to Bring Your Ideas to Life
When it comes to building your ideas, you can't rely on just anyone. ID3 Group is your one-stop custom fabrication shop, with a full range of custom fabrication services provided by a team of talented craftspeople.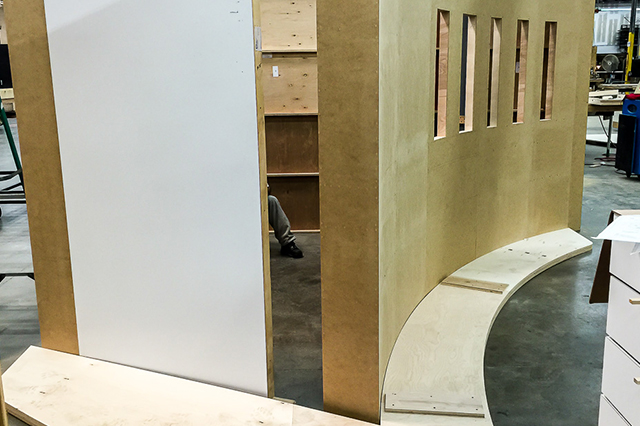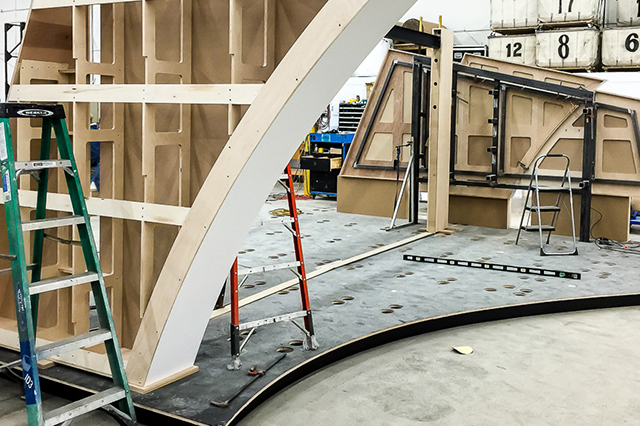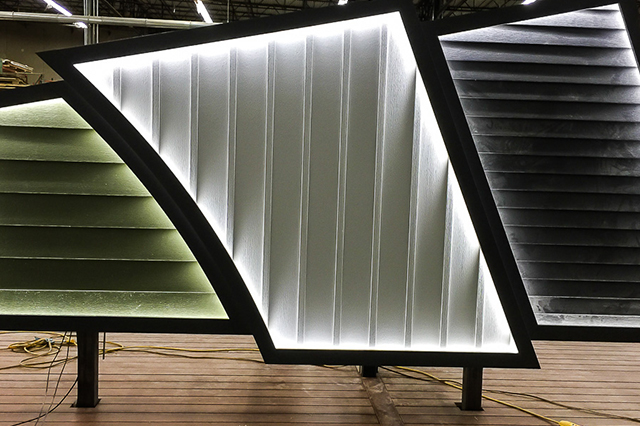 Click on a service to learn more:
Our proven ability to think creatively and our responsiveness make ID3 Group a perfect complement for your design team. We provide meticulous attention to detail on every aspect of every project, from project development to value engineering, detailing through fabrication and installation.
And we know what it takes to get your projects done right, because we have extensive experience with the unique challenges and opportunities in this industry.
That first-hand experience enables us to understand all the elements that will go into the building, installation and implementation of your concepts. And that helps us craft and implement designs that most effectively achieve your specific objectives and budget.
Contact us to see how we can bring your ideas to life!