Haunted House Fabrication Services Whether you want a horrifyingly gory scream-fest or a spooky but family-friendly haunted environment, ID3 Group can help you create a memorable experience.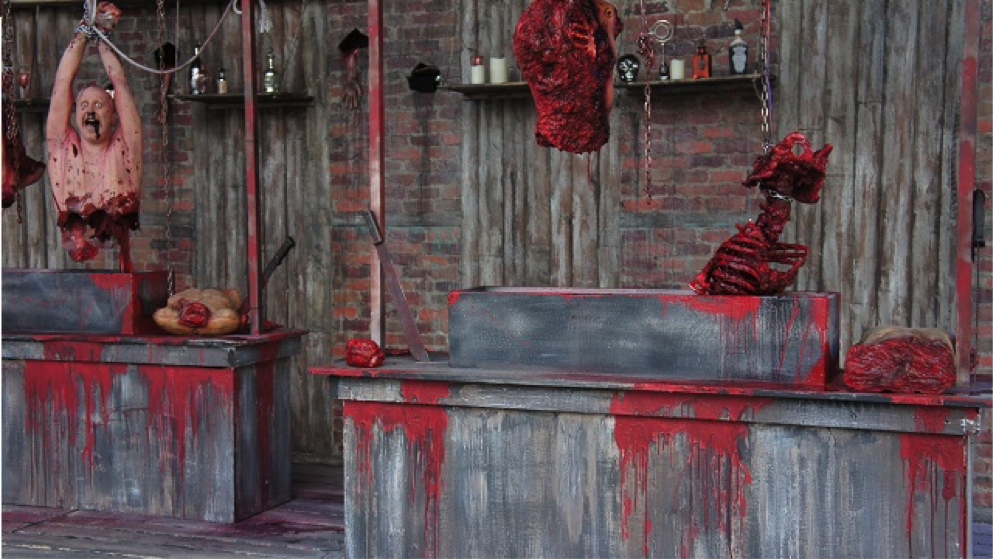 We provide haunted house fabrication services to theme parks and other organizations looking to leave their guests jumping in surprise, shrieking in fear — and coming back for more.
Maybe you have your haunted house or experience all planned out, down to the back story. Or maybe you need help developing the narrative. We can help you through each stage from the initial concept to installation, with services tailored to fit your specific project, needs and budget.
Each of our haunted house fabrication projects is completely custom. We use our fabrication expertise and extensive capabilities to create environments that appeal to all five senses. This includes the use of:
Lighting special effects - Visual special effects - Animated special effects - Video special effects - Three-dimensional props - Animatronics - Scent machines & more.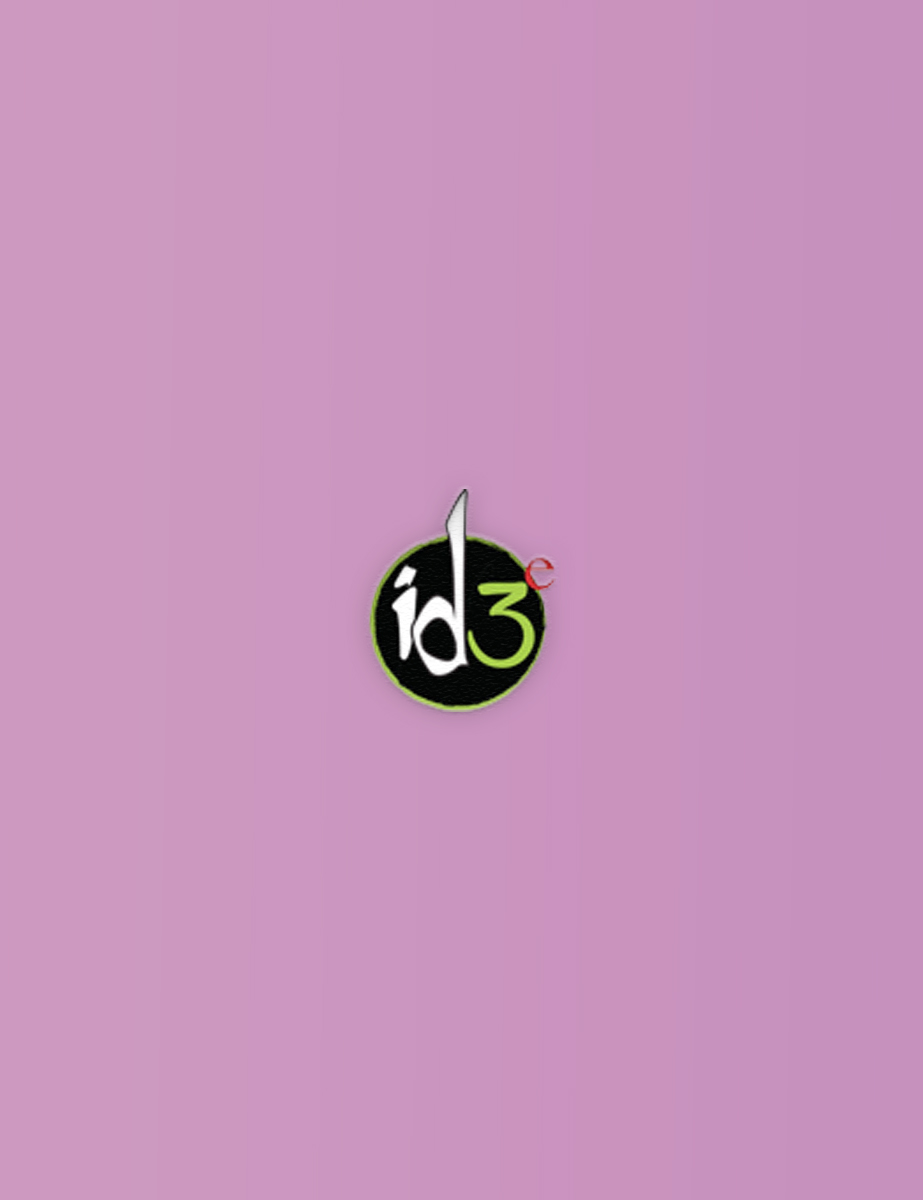 No detail is too small for us, and we will work to create frighteningly fun scenes that your guests will be talking about for months.
The ID3 Group team is adept at working within existing spaces and can identify on-site modifications to create your haunted house or other experience. We also are experienced at knowing where best to place platforms and other sections for hidden actor placement within the space to create gasp-inducing surprises, scares, and drama.
So if you'd like to create a terrifyingly detailed and realistic haunted house, maze, ride, or other haunted experience or themed space, contact us to learn more about how ID3 Group can bring your dreams — or nightmares — to life!